SustainHuts is aimed at reducing CO2 emissions in natural environments by implementing innovative and original solutions based on renewable energies in mountain refuges. This project, recently completed, has attracted the attention of 3 scientific disseminators who have come to visit one of the locations of the project: the Ibones de Bachimaña Refuge in Huesca, at an altitude of 2,200 metres. Discover the experience of Ignacio Crespo, Ruben Lijó and Odile Rodríguez de la Fuente. Today, we celebrate #WorldEnvironmentalEducationDay by sharing the #LIFESUSTAINHUTSEXPERIENCE of these three protagonists:
Doctor and general science communicator (medicine, mathematics, physics, biology, etc.). He works through radio, podcasts, talks, monologues, YouTube, blog and social networks. Coordinator and editor of the new science section of La Razón online. He is also the presenter of Noosfera: El podcast de ciencia de La Razón and a regular contributor to the SER radio station.
In a dynamic that can only be explained through quantum science, he divides his days between engineering and communication. After his studies in Electrical Engineering, he has specialised in high voltage and the operation of electrical power systems, areas in which he has developed professionally within various engineering multinationals.
At the age of six, she already knew the Peterson bird guide by heart, a reference in the ornithological world. Odile decided to follow in the footsteps of her beloved father Félix Rodríguez de la Fuente by studying Biology and Film and dedicating herself to keeping alive the intellectual legacy of the great and admired naturalist.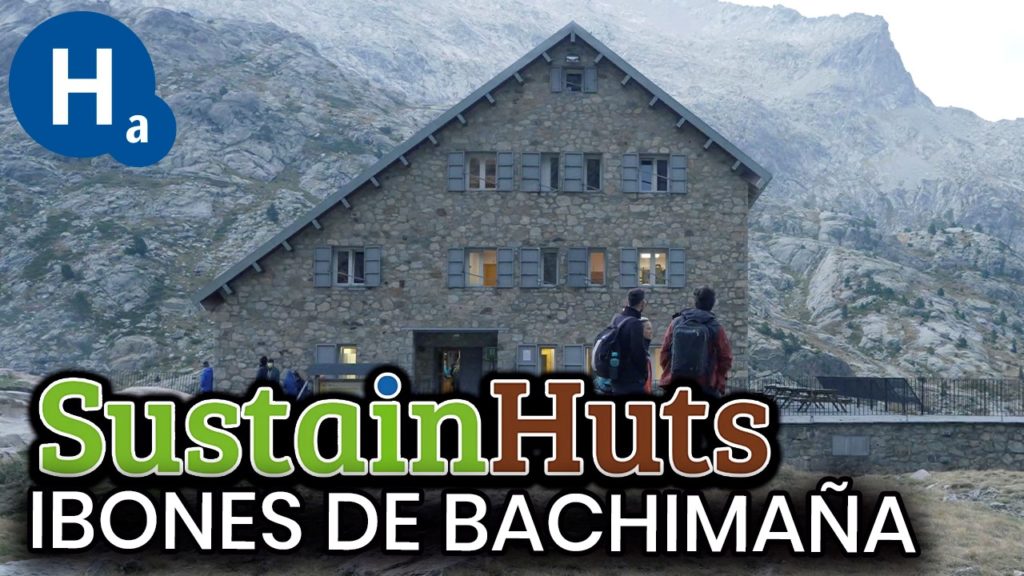 The consortium that carried out SustainHuts was formed by the Foundation for the development of new hydrogen technologies in Aragon (coordinator), the Aragonese Mountaineering Federation (Spain), the Italian Alpine Club Turin section (Italy), Environmental Park (Italy), the Slovenian Alpine Association, the Slovenian Centre for Hydrogen Technologies, the University of Ljubljana (Slovenia) and the French Federation of Alpine and Mountain Clubs (France), which joined after the start of the project. Previously, the project had a Romanian partner, the Transylvania University of Brașov, but it left the project after the first year.
The LIFE programme has funded the project. LIFE is the EU's funding instrument for environment and climate action. The general objective of LIFE is to contribute to the implementation, updating and development of EU environmental and climate policy and legislation by co-financing projects with European added value.