UpHyMob
Upskilling the EU workforce for hydrogen fleets and infrastructure operation and maintenance.
February 2022 - June 2024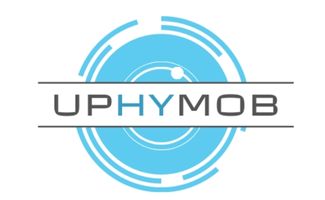 As part of the EU's Green Deal, hydrogen is foreseen to play a big role in the decarbonisation goals prescribed. As the cost for producing "green" hydrogen (i.e. renewable hydrogen from electrolysis) drops, H2 can contribute significantly to the fight against climate change, especially for the mobility sector. Upskilling of the workforce is of vital importance, as a new set of skills in required for a growing market. To address this need, we develop a training program tailored to cover the needs of the emerging H2 mobility sector. Objectives: • Define EU-wide occupational requirements for H2 mobility technicians that reflect the needs in the H2 mobility sector. • Design and deliver a joint curriculum & educational resources on H2 mobility technicians' skills, to be embedded into formal & nonformal training provisions. • Introduce and pilot test contemporary, flexible training delivery methods and open access pedagogical resources, to support selfpaced H2 mobility skills acquisition. • Pave the way for the recognition, validation, and integration of new skills requirements & qualifications for H2 mobility technicians into relevant schemes.
FHa will carry out the strategic project management and technical coordination and will be responsible for the quality assurance of the project. As lead partner it will also be responsible for the development of the UpHyMob VET curriculum, oversee the educational administration of the pilot MOOC, develop resources to support the skills of mobility technicians in H2 and coordinate the mapping of H2-related mobility skills needs and requirements. It will also provide the blueprint for the integration of mobility technician skills in H2 into sectoral competence frameworks and national and EU classifications. Finally, FHa will provide feedback for the development of the Supporting Statement and distribute it to its own contacts.
Funding entities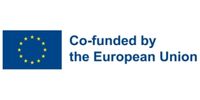 Funded by the European Union. Views and opinions expressed are however those of the author(s) only and do not necessarily reflect those of the European Union or the European Education and Culture Executive Agency (EACEA). Neither the European Union nor EACEA can be held responsible for them.