TEMAut
Self-guided and multifunctional Electric Tractor
September 2018 - March 2019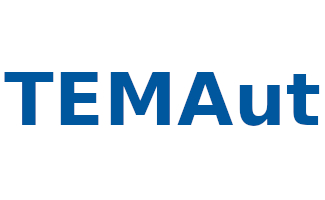 The main goal of the TEMAut Project is establishing the bases for the design of a farm vehicle powered by electric power. This vehicle would allow performing various agricultural activities, prioritizing the handling of fruit gathering, in automatic and autonomous way. The medium-term objective of the project is developing a multifunctional vehicle able to accomplish different actions, as weeding, fumigating or spreading fertilizer.
In this first phase of the project, a prototype capable of handling pallets will be designed and developed, as well as the kind of power and the self-guided systems.
The FHA leads the WP4, definition of the power system of the prototype.
This work package will be divided in three parts:
Selection of the power supply system
Design and scaling of the power equipments and their controls
Control system configuration