SOFT-CDC 4.0
Modulation of the consumption curve of a connected industry 4.0
September 2017 - March 2018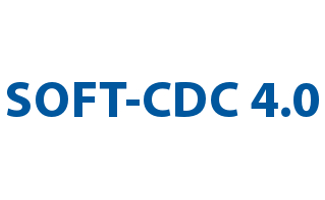 The main objective of the project is to respond to a need of the connected company 4.0 allowing the reduction of energy costs from the automated management of the demand curve of electricity consumption in general and acting on energy-intensive operations in particular.
The project consists in the development of software that will analyze the electric bill in real time, in each moment of consumption. When it detects that predetermined limits are going to be exceeded, it will set in motion an autonomous system of energy production that will provide the excess energy requested at specific moments.
The Foundation for the Development of New Hydrogen Technologies in Aragon is in charge of incorporating into the software all the analysis and information necessary for its complete calculation in terms of autonomous systems of energy production.