OPTIMAGRID
Clean, efficient energy for industrial areas
January 2011 - December 2012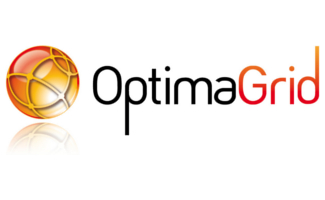 The project aims to define, design, develop and implement real-time intelligent control systems of an electric energy microgrid, applied to an industrial area with high renewable energy penetration rate. These topologies transform the pollution concept associated to industrial areas, into clean renewable energy industrial areas.
By increasing renewable energy use, reducing the energy consumption and optimizing the systems to mitigate the CO2 emissions, not only the environment is beneficiated also companies and organizations place in these industrial areas can get savings in their energy bills.
The Foundation for the Development of New Hydrogen Technologies in Aragon (FHa) participates developing the Walqa Technology Park microgrid model and validation, where FHA is located. Real demo actions will be developed on this project.