/includes/pages-rowCabecera.php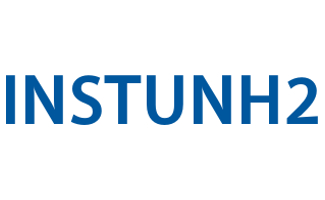 SUMMARY AND OBJECTIVES
The main objective of the project is to identify the aspects that influence the safety of road tunnels in the context of the circulation of vehicles powered by hydrogen and vehicles that transport hydrogen. In this framework, the specific objectives of the project are:
Study the current state of the vehicles that are powered and that transport hydrogen and the current security measures that are applied in tunnels.
Identify the main aspects that influence the safety of the tunnels.
Select and simulate a series of possible scenarios based on the identified aspects.
FOUNDATION ROLE
The Foundation for the Development of New Hydrogen Technologies in Aragon coordinates the actions related to the study and analysis of the current situation of vehicles powered by hydrogen; development, deployment, safety measures, regulations, etc. It also collaborates in the definition and development of the simulations of the different scenarios.
FUNDING ENTITIES
This Project has been supported by the Spanish Ministry of Industry, Energy and Tourism.