HYPROFESSIONALS
Training Tomorrow's Hydrogen Professionals
January 2011 - December 2012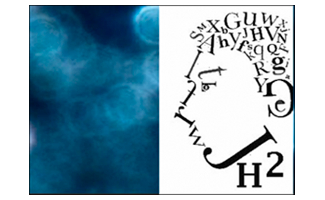 Today's technicians and students are the next generation of potential fuel cell users and designers. Educating future professionals is a critical step towards the widespread acceptance and implementation of hydrogen fuel cell technology.
The HyPROFESSIONALS project aims to develop training initiatives for technical professionals and to develop a well-trained work-force which will secure the required mid- and long-term availability of human resources for hydrogen technologies.
The project addresses various educational levels: industry, SMEs, educational institutions and authorities.
The Foundation for the Development of Hydrogen Technologies in Aragon coordinates the HyUnder project, managing the resources and the collaboration between the partners to reach the goals of the project. Besides, it is in charge of the development of the courses and their implementation in collaboration with San Valero Group.