COMPACT SAI 4.0
Feasibility study of a compact stand-alone and intelligent 4.0 supply solution
September 2018 - March 2019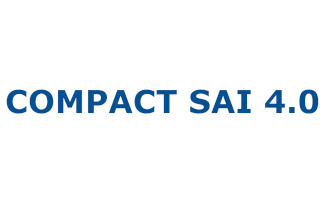 The main objective of the COMPACT SAI 4.0 project is to carry out a feasibility study for the integration of long-term uninterruptible power supply systems based on hydrogen fuel cells in various telecommunications applications (telephone base stations, television repeaters, etc.) and by means of intelligent management based on industry 4.0.
The study will focus on several concrete and real cases, so that it can be used by companies in the telecommunications sector far from electricity supply grids. The aim is to improve the competitiveness of the participating companies, increasing market share by offering services in the communications sector, reducing CO2 emissions and working under optimal conditions and maximum operating efficiency.
The Foundation for the Development of New Hydrogen Technologies in Aragon develops the tasks of designing the integration of the necessary equipment to give a compact solution of intelligent isolated supply, comparative against traditional solutions and a final economic study of the solution found.