CFD
Development and validation of a fluid dynamic filling model for hydrogen tanks.
July 2022 - April 2023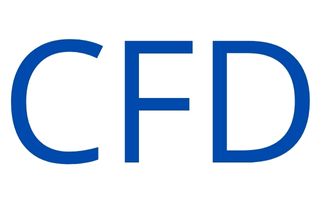 The main objective of the CFD project is to design and validate a computational fluid dynamic model of tank filling for heavy duty vehicles powered by green hydrogen to propose filling protocols for heavy duty vehicles that do not compromise the integrity of the tanks. To achieve this objective, three project phases are proposed: - Phase 1: CFD model development and simulation. - Phase 2: Test bench validation. - Phase 3: Preparation of filling protocols and dissemination of project results.
The Aragon Hydrogen Foundation coordinates the project and promotes the validation of the model with experimental data.