ENERAGRI 4.0
Feasibility project for an intelligent management system ENERAGRI4.0
Julio 2021 - Marzo 2021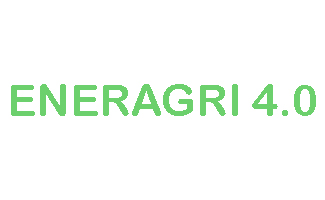 The main objectives of this project are to improve the energy efficiency of Bodegas Sumarroca, reducing energy needs in terms of power and consumption, thus contributing to the decarbonisation of the industrial sector, promoting the use of hydrogen as an energy vector. To this end, the technical and economic feasibility of an intelligent management system ENERAGRI 4.0 will be analysed to manage, among others, the following equipment and/or installations to guarantee the optimisation of costs and quality of supply.
- Photovoltaic power generation (previously dimensioned according to demand)
- Water storage tank and turbine for electricity generation
- Hydrogen and lithium battery as energy storage solutions
- Fuel cell material handling
The FHa participates in the ENERAGRI 4.0 project within the framework of the Agrupacion Empresarial Innovadora (AEI) collaborating with the entities Vea Global, Summaroca, and Unizar in the design of energy storage solutions using batteries and hydrogen, for which, besides, the generation and consumption solutions will be designed through the implementation of fuel cell material handling.
Entidades financiadoras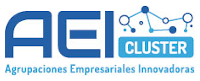 The support program for Agrupación Empresarial Innovadora (AEI) aims to improve the competitiveness of small and medium-sized enterprises. This aid program subsidises different types of actions aimed at innovation, such as, for example, the development of innovative activities that will specifically include those directly related to the "Connected Industry 4.0 Initiative". This program offers a subsidy of 70-50% depending on the type of entity.