H2 GLOBAL
European Green Hydrogen Cluster Alliance for Internationalisation
September 2021 - March 2024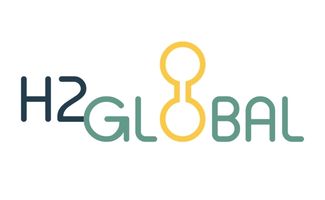 The H2GLOBAL project focuses on positioning Europe as a global technological and industrial leader in the green hydrogen economy. The objective of the project is based on the creation of a partnership "European Strategic Cluster Partnership - Going International", bringing together the main clusters in Europe and, subsequently, those outside Europe, such as Japan, South Korea, Brazil, Chile and North Africa, specialized in green hydrogen technology. The project will contribute above all to strengthening Europe's position in the green hydrogen sector, but also to supporting the development of companies, associations and SMEs along the entire green hydrogen value chain.
The specific objectives include:
Intensification of collaboration between clusters and business networks across borders and sectoral boundaries.
Promotion of pan-European Strategic Cluster Partnerships to spearhead international cluster cooperation in new areas of clean hydrogen technology.
Better support of smes in global competition and contribution to the creation of new SMEs across the whole value chain
Implementation of the basis of a permanent platform for mutual exchange and the development of international cooperation projects.
The Foundation for the Development of New Hydrogen Technologies in Aragon is the project coordinator and participates in most of the work packages.It also coordinates the communication and dissemination activities providing communication of the project progress and publication of the results together with the publication of case studies and lessons learned for future replication of the project.